Winter Haven Holiday Events
Platinum Services with Platinum Results.
Winter Haven Florida knows how to celebrate all year long! And it is no surprise that when it comes to the Winter Holidays… the locals know what they are doing… check out a few of our favorite 2019 Holiday Winter Shopping  & Events to visit!
Where to shop… after all – 'tis the season for giving!
WH Saturday Markets: as you may know by now, the 2nd & 4th  Saturday Market is one of our faves!  Saturday, Dec. 21, 2019, at 9 AM – 3 PM EST
WH- Carols in the Park:

 
 For over thirty years, artisans, specialty food vendors, and local choral groups have gathered in Downtown Winter Haven's Central Park to kick off the holiday season.Saturday, December 7, 2019, at 10 AM – 7 PM EST
Lake Wales-Make it Magical: 
  9th annual Make It Magical holiday event. Enjoy shopping in our sweet downtown and strolling through local shops, art and craft vendors with plenty of holiday decor and live music. Friday, December 13, 2019, at 5 PM – 8 PM EST
Christmas Events in Winter Haven, FL 2019: What to Do This Holiday
Light up the holiday season at Polk County Parks & Recreation's Holiday Tree Lighting Party. This FREE family event will feature DJ, Dance contests, sweet treats, arts & crafts and photos with Santa.  Friday, December 13, 2019, at 6 PM – 8 PM EST @ the 
Eloise Resource Center
There IS snow in Lakeland! 
There will be an artisan craft fair, inflatables, Snow Mountains, and Santa.
Saturday, December 7, 2019, at 10 AM – 2 PM EST
Meet the Grinch, take photos, get a special treat, enjoy games, prizes and more!  Sunday, December 15, 2019 at 12 PM – 5 PM EST @  Gourmet Goodies Bakery
68 4th St NW, Winter Haven, Florida 33881
Holiday Shows

Meet LEGO® Santa & Toy Soldier

Meet Santa with a twist!

Say hello to LEGO Santa and LEGO Toy Soldier!

Build Unforgettable Memories

Ring in the New Year

Holidays at the Hotel and Beach Retreat
From December 26-31, enjoy the holiday décor and more!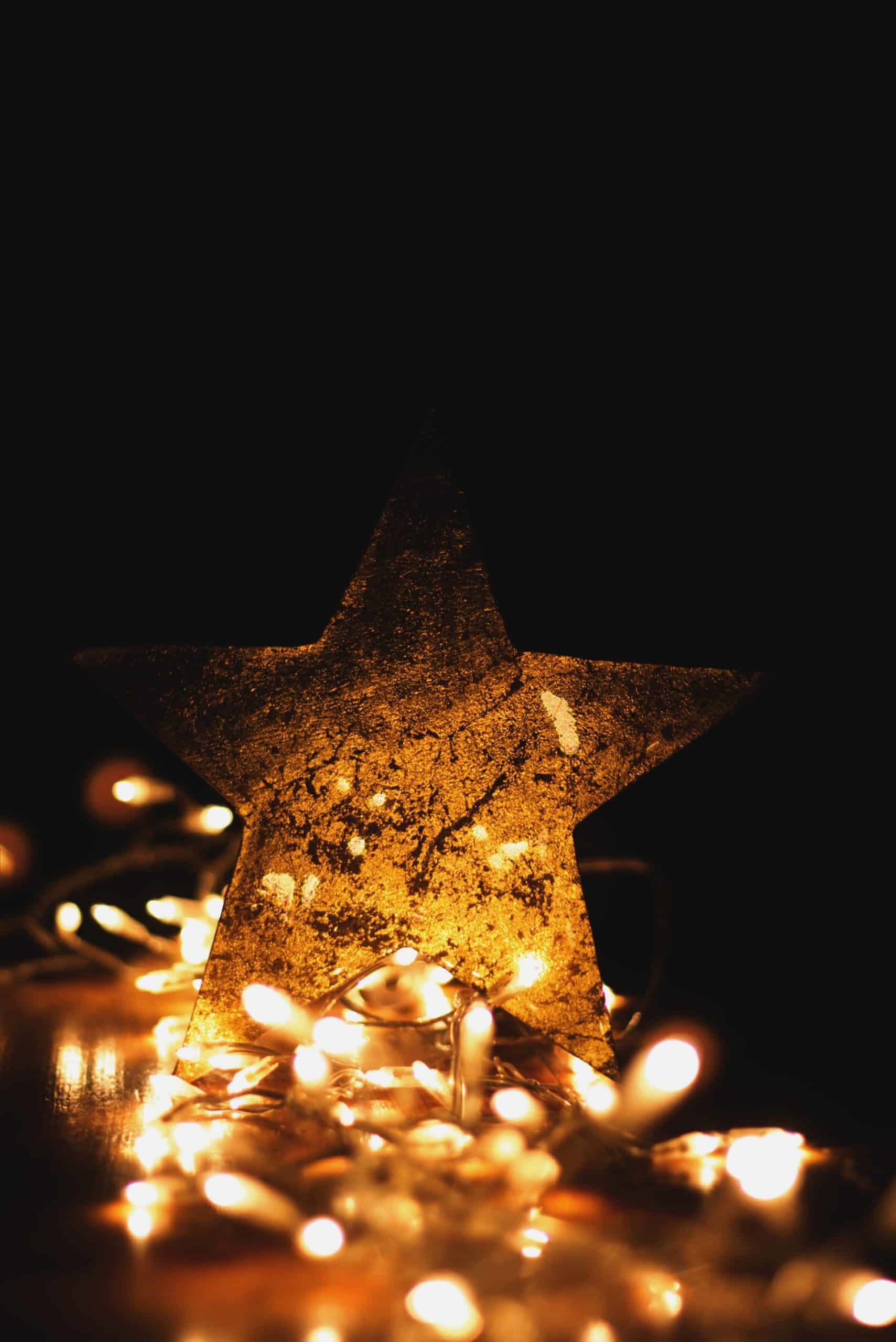 Wishing you the happiest of holidays & New Year!