COVID-19
American Liberty Mortgage is working remotely with no current disruption in service.
We are taking steps to make sure that your applications are being handled as quickly as possible. Our priority is keeping our clients up to date with where they are in the process & being available to answer any questions.
American Liberty Mortgage is committed to our communities and to helping local borrowers.
We are here for you.
Read More about how American Liberty Mortgage is following COVID-19 best practices that are consistent with CDC Requirements:
Loans & Programs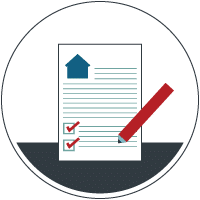 Tools & Checklists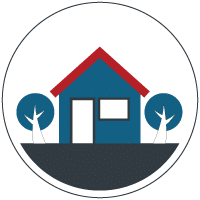 Now is the perfect time.