CHFA Loans: A Path to Affordable Homeownership
Becoming a homeowner is a significant milestone that often comes with its fair share of challenges, especially when it comes to financing. Luckily, organizations like the Colorado Housing and Finance Authority (CHFA) provide valuable solutions for aspiring homeowners in Colorado. CHFA loans are designed to make homeownership more accessible by offering competitive interest rates, down payment assistance, and various programs tailored to different needs. In this month's post, we'll dive into the world of CHFA loans, exploring their benefits, eligibility criteria, and different loan programs available.
– Competitive Interest Rates: CHFA loans often come with competitive interest rates, which can help reduce the overall cost of homeownership compared to other loans programs.
– Down Payment Assistance: One of the most significant barriers to homeownership is the down payment. CHFA offers down payment assistance programs that can provide grants or second mortgages to cover part of the down payment, making it easier for a buyer to secure a loan.
– Flexibility in Credit Requirements: CHFA loans are designed to be more forgiving when it comes to credit history. While credit scores are still considered, CHFA also considers the applicant's overall financial picture to gain a comprehensive understanding of their situation.
– Diverse Loan Programs: CHFA offers a variety of loan programs to cater to different needs, including first-time homebuyers, veterans, and those purchasing homes in specific geographic areas.
– CHFA FirstStep: This program is tailored for first-time homebuyers and offers competitive interest rates, down payment assistance, and various other mortgage options.
– CHFA SmartStep: Geared towards repeat homebuyers, this program offers similar benefits as FirstStep, helping previous homeowners navigate the housing market.
– CHFA HomeOpener: Designed for buyers purchasing homes in targeted areas, this program provides down payment assistance and competitive interest rates.
– CHFA HomeAccess: This program supports individuals with disabilities in achieving homeownership by providing financial assistance and resources.
– CHFA Preferred Plus: A conventional loan with a CHFA down payment assistance grant, helping borrowers secure financing with a lower down payment.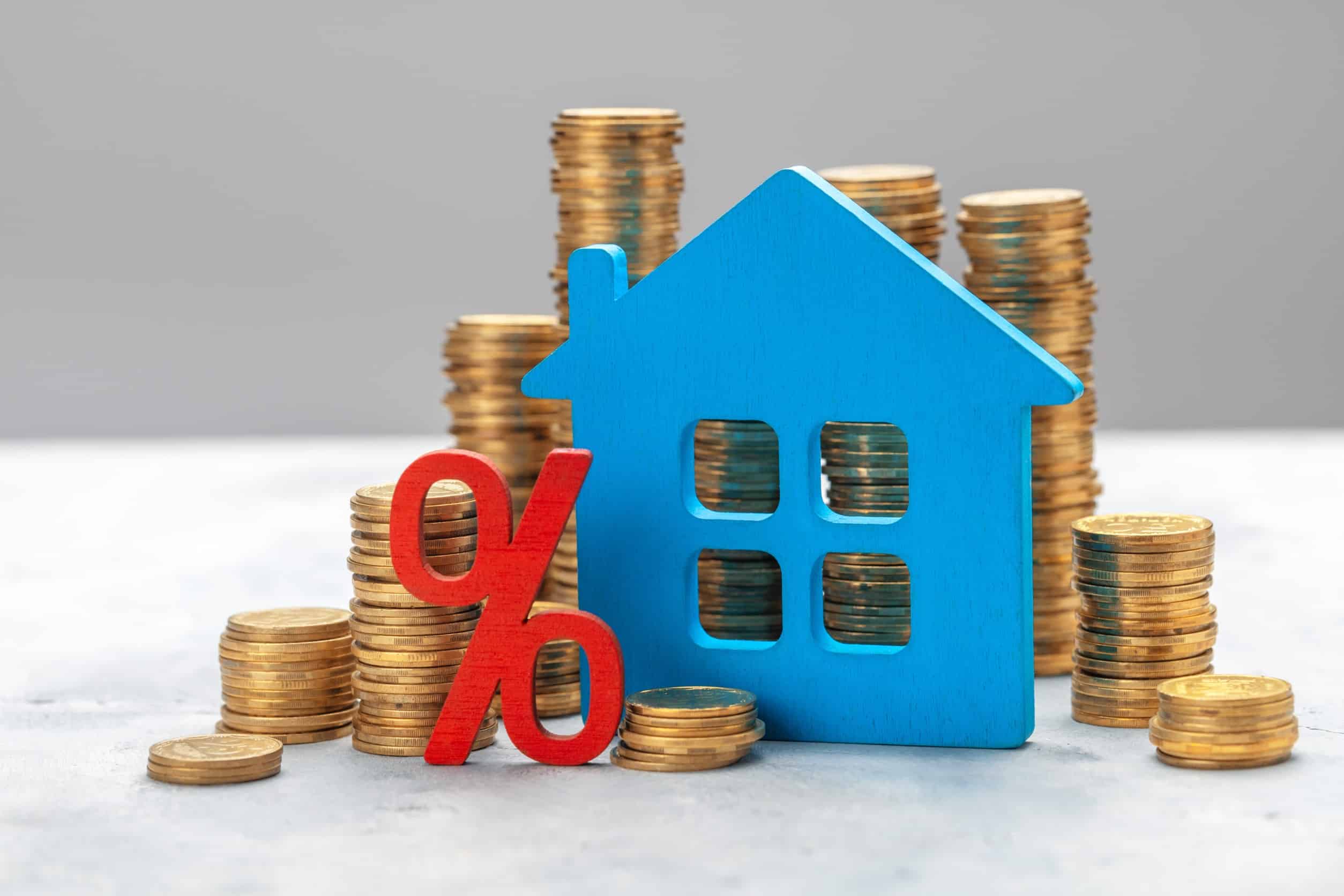 *Eligibility requirements for CHFA loans can vary based on the specific loan program, but generally, applicants must:
– Meet income limits.
– Occupy the home as their primary residence.
– Complete a homebuyer education class.
– Have a credit score that meets the program's criteria.