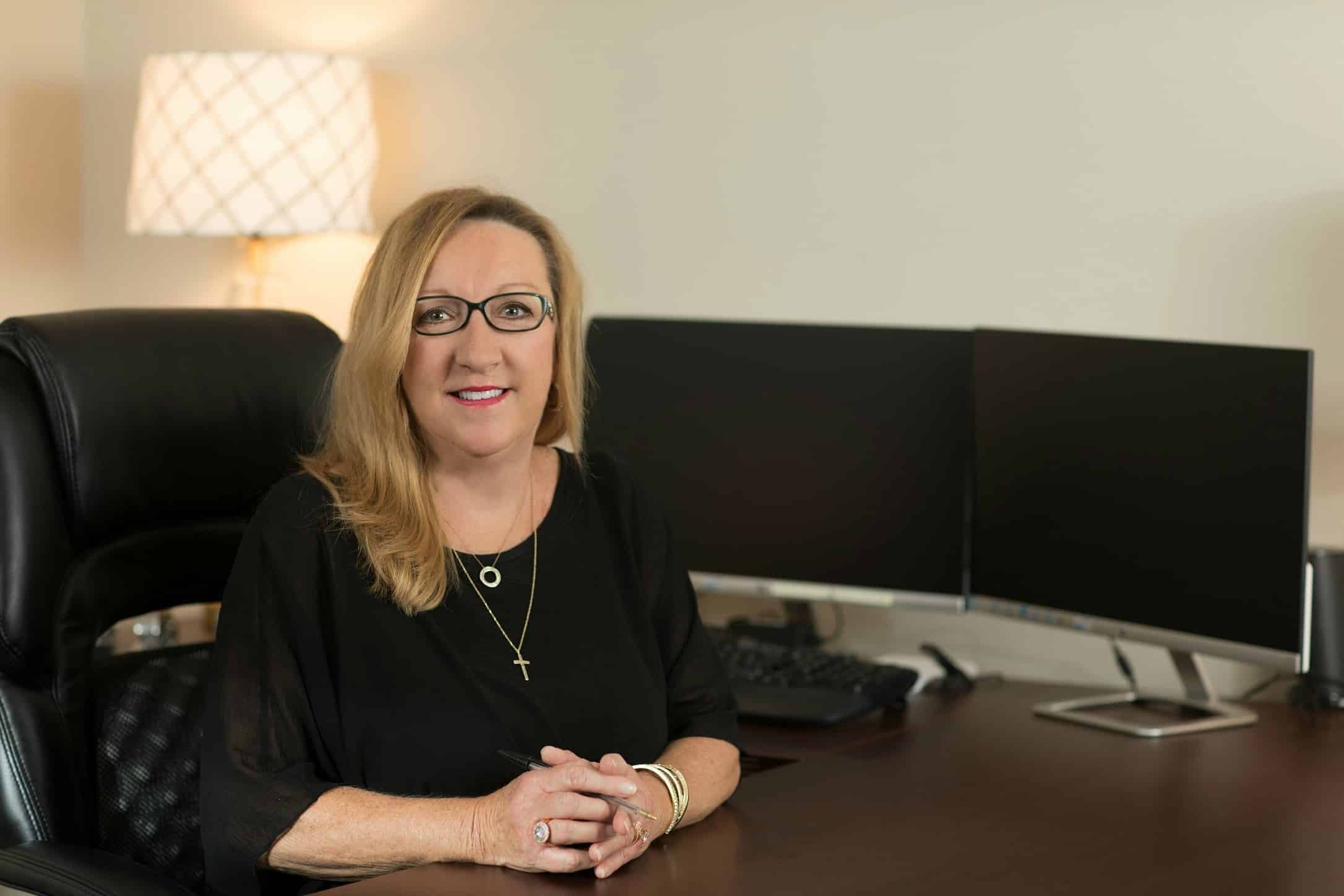 Cindi Arnold
Processor | NMLS#1628106
Cindi Arnold grew up in a financial atmosphere. She personifies integrity, leadership, creativity, and hard work. Raised in Central Florida, she has always possessed a spirit and desire to help others. She began working in a local very large car dealership at a young age and quickly developed a passion for the industry. Cindi has worked every aspect of the financial industry from being a Finance Manager in car dealerships to running a seven-million-dollar branch in the secondary finance world.
Clients choose to work with Cindi based on her firm ethics, experience, and expertise. She has consistently shown the ability to satisfy clients in the buying of their homes and credits her success in this incredibly competitive sales environment to her loyal clients who trust her.
Cindi's extensive knowledge in Finance and her willingness to help educate and inform clients is unparalleled and her clients consistently seek her advice and trust her judgment. She prides herself on giving her clients old-fashioned individual customer care, offering a realistic view of what they can expect in today's market.
Cindi is a devout wife, mother, and grandmother. A natural born bass fisherwoman and loves the outdoors from fishing, skiing, camping and spending time with family at our lake house in the summers