End-of-October Events in Winter Haven
American
Liberty
Mortgage
The end of October is an exciting time in Winter Haven, especially for kids and families. It's the time for candy, autumn leaves, cool costumes, festive decorations and fun events.
Speaking of events, we've rounded up a number of festivities in the area to celebrate this much-anticipated time of the year. Scroll down to read our recommended halloween parties and autumn-themed activities.
Winter Haven Saturday Markets
Every 2nd and 4th Saturday
Open twice per month, this fresh farmers market is a good place to find raw local honey, antiques, home-made goods and other unique finds. It also has live music and food trucks! Read about it here.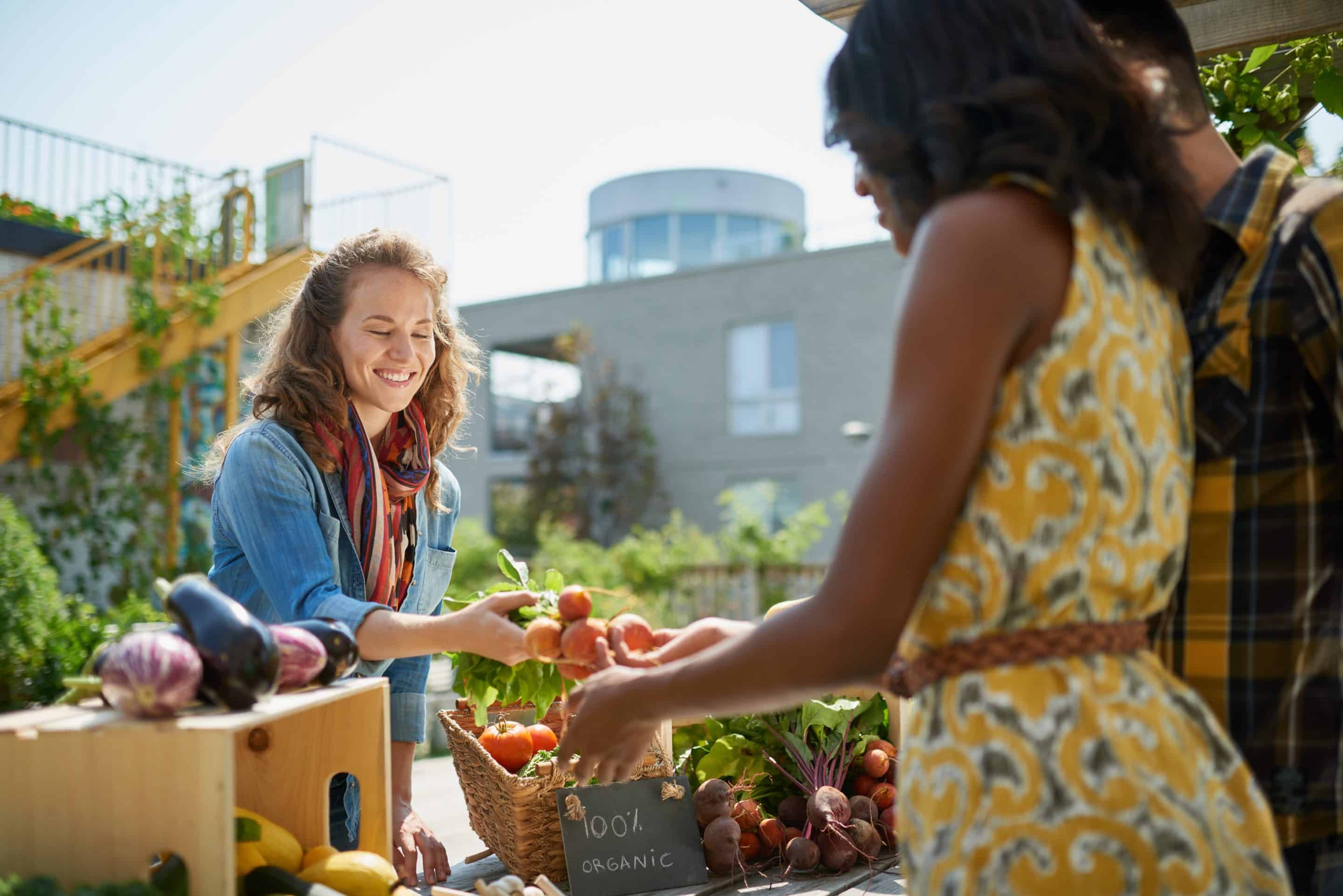 Silver Moon Drive-in 2nd Annual Trunk or Treat
Saturday, October 26th
Local businesses and individuals will be giving out candy, plus there's a Halloween costume contest. Learn more here.
Reading with Rescues
Monday, October 28th
This program allows K-8th grade students to read to a rescued horse, donkey or mule. You can get tickets for $5 here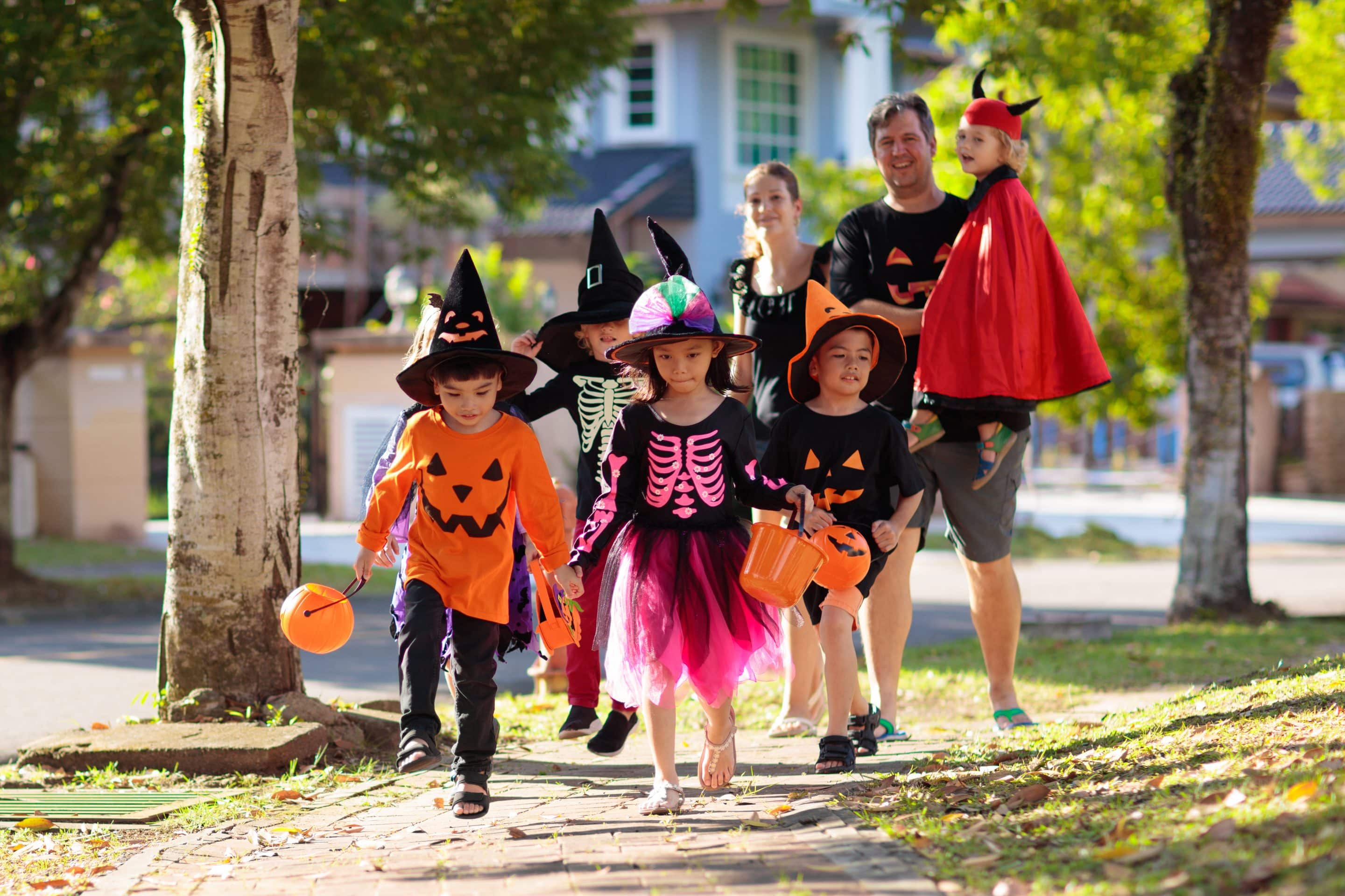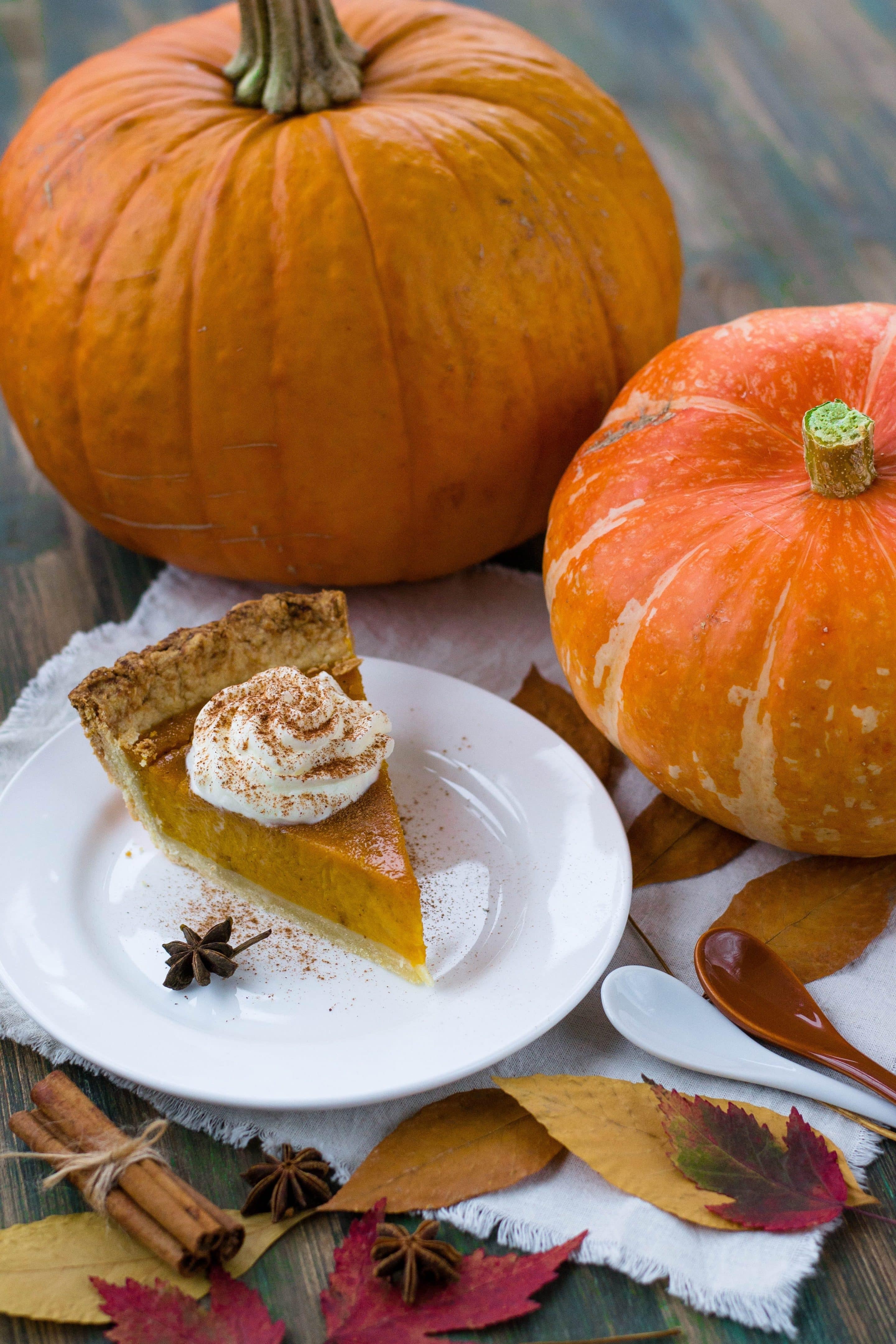 ROCKtoberfest 2019
Sunday, October 27th
This free family fall festival has inflatables, live music and carnival games. The chili cook-off is also something to look forward to. RSVP here
Trunk or Treat
Wednesday, October 30th
Hosted by the Saint Matthew Catholic Church, this event features all sorts of games and contests, plus food trucks by The Rolling Gourmet and Chief's Chill Out. You can learn more about the event here.
A Musical Tribute To KISS
Thursday, October 31st
Listen to the music of one of the most remarkable bands to define classic rock. Come with a costume and get the chance to win a prize. Details here.