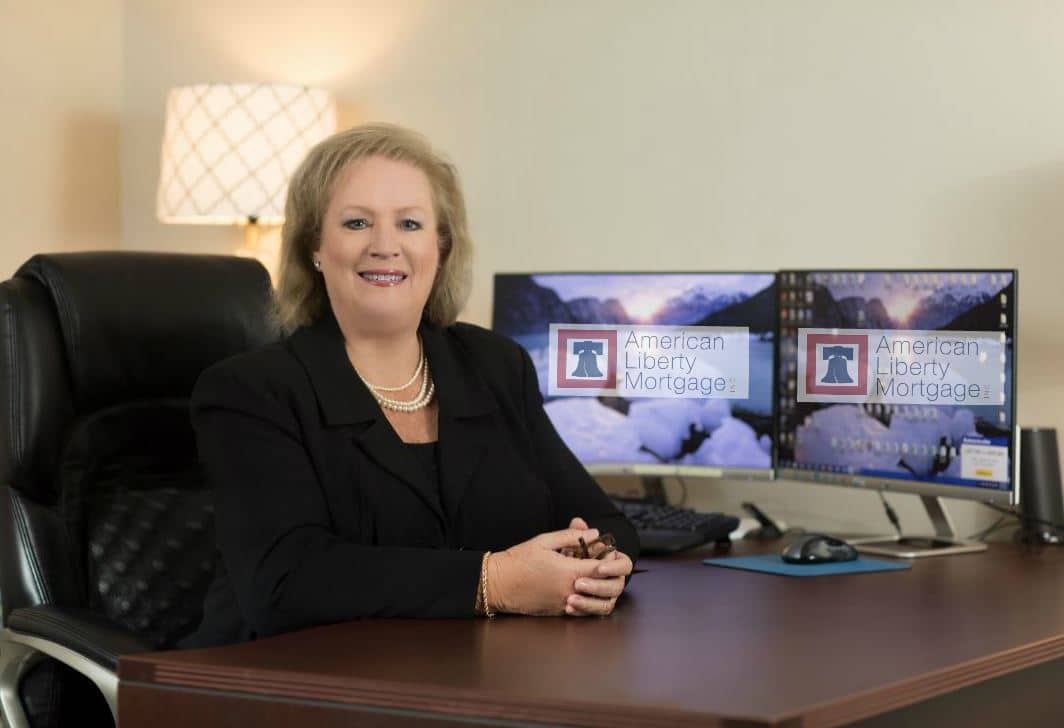 Lew Ann Strickland
Branch Manager | NMLS#453554
A thirty-year veteran in the lending and finance industry, with the past 21 years in residential mortgage lending, Lew Ann Strickland has facilitated the successful closing and funding for thousands of loans. Her college studies in accounting have served her well in understanding complex financing and tax calculations and creative problem-solving strategies. After 18 years in the automotive business, from accounting to comptroller to finance and insurance working for automotive giant, Earnest Smith, she was ready to sharpen her financing skills on a larger scale.
In 1998, Lew Ann founded Premier Home Mortgage Services, Inc. a correspondent lender offering residential financing throughout Florida. Sun Ovation Homes, Haven Capital Funding and Emerald Title were later established by Lew Ann to perform multiple ancillary services and expand revenue streams for diversification, for over 12 years.  With the shift in the market and a desire to downshift her pace, Lew Ann sold her companies. Lew Ann's preference to serve her clients found applying her skills to the corporate lending at Wells Fargo, serving their massive customer base on a national platform.
With the spirit of an entrepreneur, Lew Ann was soon courted to mentor lending team and open her own branch of a national lender. In 2013, Lew Ann joined the American Liberty Mortgage family where she now serves as the Regional Manager, overseeing all branch offices in the state.  Unofficially, Lew Ann's role is often the "challenge desk"  when underwriting guidelines or title regulations need deeper interpretation. She is fondly referred to as the "Loan Whisperer" by her team and is Top Producer for government loans and units closed.  Lew Ann is a graduate of Leadership Bartow, a member of East Polk Realtor Association, and named among the "Who's Who of American Business Women".  Lew Ann is married to Jimmy Strickland and enjoys boating, camping , the outdoors and anytime she can spend with her 3 grandsons.