November Events in Winter Haven
It's an exciting month in Winterhaven, with Thanksgiving celebrations fast approaching. Whether your idea of getting in the holiday mood is shopping, partying or having dinners with family, there's no shortage of things for you to do.
From weekend markets to hot air balloon rides, here is our list of unmissable events and activities in the area to help you plan your November calendar.
Trivia Tuesdays at GRB
Tuesdays
Love trivia? Gather your friends and head over to Grove Roots Brewing Co every Tuesday to compete with other teams in answering General Knowledge questions. Teams may range between one to eight players. More information here.
Orlando Balloon Glow
November 14-17
A lot of Winterhaven locals and tourists are looking forward to the Orlando Balloon Glow festival. Aside from tethered rides, there are also food and retail vendors, and activities for the kids. For only $50, guests can enter the VIP area, where they are greeted with champagne on arrival and receive a free tethered ride. Tickets are running out so buy them ASAP!.
Sarasota Medieval Fair
Saturdays & Sundays
The Sarasota Medieval Fair is a sure way to make your weekends more unique. Travel back in time with costumes, games and Celtic music. Shop at the artisan marketplace, enjoy ales from the English pubs and be surrounded by knights, belly dancers and sword swingers. You can get your single day or multi-day passes here.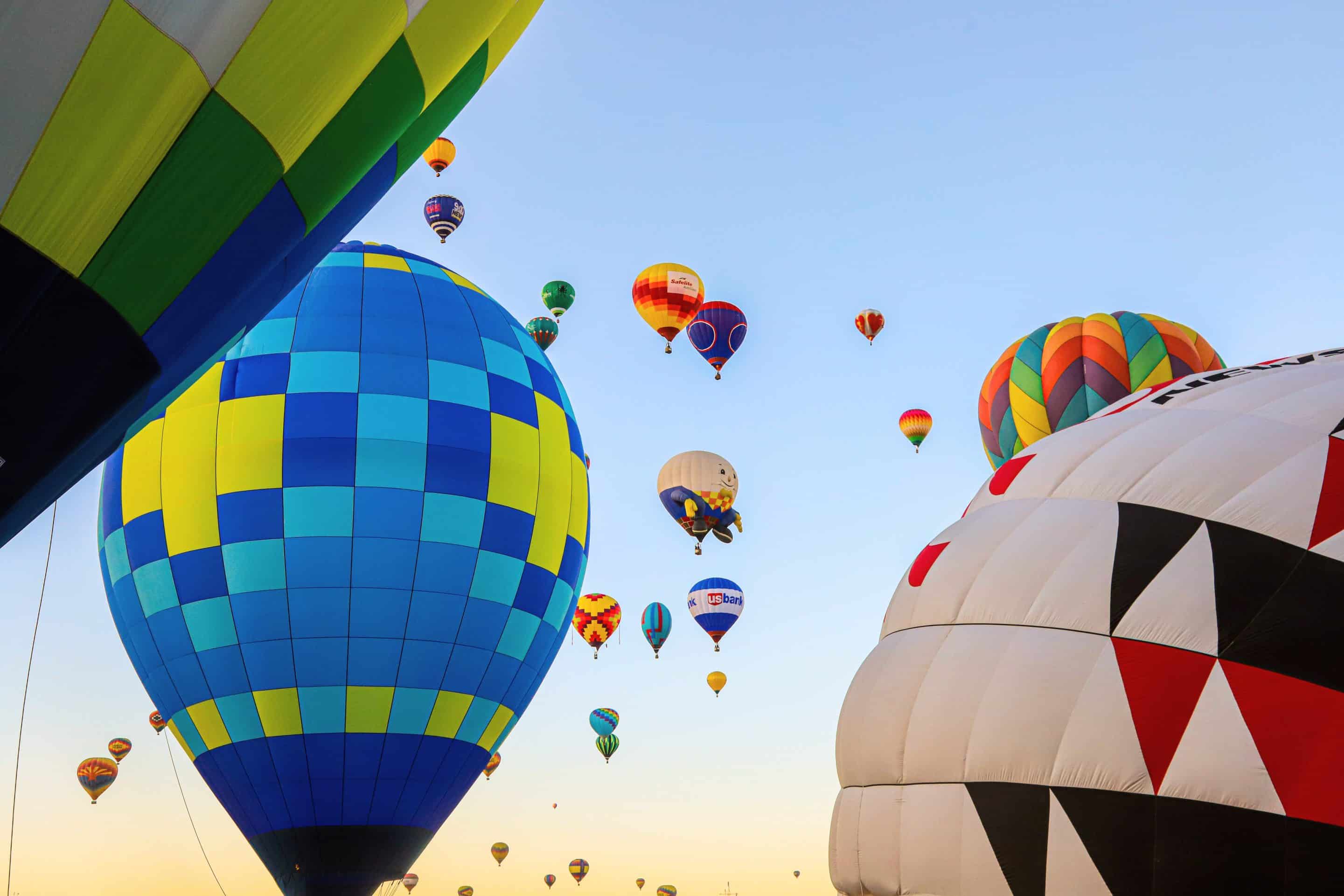 WH Wine, Chocolate & Cheese
November 21st
Hosted by over 35 downtown businesses, this event will allow you to taste a variety of wine, chocolate and cheese. You can choose your own wine and chocolate or wine and cheese pairing. There will be 25 curated pairings to choose from. This is also a great opportunity to explore downtown while listening to live music from the streets. Learn more about this event here
WH Saturday Markets
Saturdays
Shopping from the farmer's market is always a good idea. Open twice a month, the Winterhaven Saturday Markets is the best place to get your hands on crafts, home-made goods, antiques, local produce and many more. This is also a pet friendly market so feel free to bring your fur babies. More details can be found here.
5th Annual Haven Holiday Market
November 16th
The Haven Holiday Market is an annual event that features more than 160 unique vendors. Find handcrafted products, cottage food, fresh gourmet, fair trade goods and many more. There will also be food trucks and live music. Get more information here.
Food Truck Mondays in Lake Wales
November 18th
Hate Mondays a little less by dropping by Lake Wailes Park after a long day at work. Get your cooked-to-order dinner and dessert from the best South Florida gourmet food trucks while listening to music and having fun with family and friends. Learn more here.
Beer Thankful/ GRB Thanksgiving Eve Party
November 27th
Held at Grove Roots Brewing Co on the eve of Thanksgiving, this event is the perfect opportunity to socialize with friends, family and members of the community over beer. There will be food trucks and live music as well. RSVP here.